Kevin Kleveros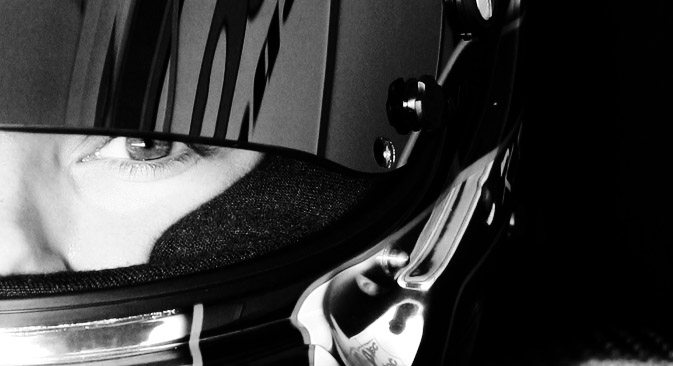 Name: Kevin Kleveros
Born: 1991 10 22
Nationality: Swedish
Height: 173 cm
Weight: 73 kilos
Home: Uddevalla and Smogen - Sweden
Hobbys: Cars and mechanic, training, boats, watersports, karting.
Favourite Drivers: Kimi & Alonso
Favourite Track: Barcelona Catalunya & Assen
Favourite Food: Moms homemade meatballs and smashed potatoes, pasta and chicken.
Drink: Coca-Cola and sparkling water.
Career Highlights: Swedish Karting Champion 2007, 2nd NEZ Champion FR 2.0, 6th NEC Championship 2012.
Racing Info, Series, Teams etc.
Series 2015: NEC / Eurocup FR 2.0
Series 2014: FA 1 Acceleration + FR 2.0
Series 2013: NEC FORMULA RENAULT 2,0.
Series 2012: North European ZONE Championship FR 2,0 VICE CHAMPION!
Series 2011: www.worldseriesbyrenault.com

Series 2010: F3 + FR.20 Eurocup and Jump in F3 Germany
Series 2009: Formula Renault Euro Cup Fortec Motorsport
Series 2008: F-Renault NEC KEO Racing
Series 2007: Karting, World Cup, Italian Masters, Viking Trophy, NEZ Champ, Swedish Champs.
Series 2006: Karting, Winter Cup, Copa Campeones, CIK FIA MONACO JUNIOR, Kartin NEZ, Swedish Championship.
Series 2005: Swedish Junior Championship, Nordic Championship, Viking Trophy, Winter Cup.
Series 2004: ICA JUNIOR, Sweden. First Win in Swedish Final at Gothhenburg Age13.
Teams during my career: Fortec Motorsport, KEO Racing, Motopark Academy, Manor MP Motorsport, Trackstar Racing, WARD Racing, PDB Karting Team, Energy Corse Sweden, Manor Motorsport.
My story
All my life I loved cars, driving them, pushing them to the limit and beyond. Even though I don't have a driving license cause of my young age. When I was ten years old, I got my first Go-Kart. From that on, my dream was to be a Formula 1 driver. 7 years later I want to reach my dream even more!
My karting career was great, starting out with small Swedish races under the first 5 years then to 2007 we managed to do everything. I did participated in the toughest championships in the world. Such as World Cup, European Championship, Italian Masters etc. Under that year I got several wins and podiums. The two big things during 2007 was that I became Swedish Champion and 4th in the North European Championship.
In the end of 2007 I started to do some Formula Renault 2.0 testing. I was quick from the beginning, outing up really strong lap times the first time I was out in the car. I tested for Manor Competition and Fortec Motorsport, both the teams had drivers Like Kimi, Hamilton, Kovalainen. Everyone today's top F1 drivers.
They wanted me to do the British Championship, but I wanted to drive in Europe, on the Formula 1 tracks. So my choice feld on a small Danish Team named KEO Racingto do the North European Championship. Its not big, not famous and not the best team. But we tried and made a very good impression with a lot of top 10 finishes. And we could see that the speed was really there. It gave me a lot of interest from the biggest teams in the World, they wanted me to test for GP2 and everything in between after the season. But I felt more comfortable to drive in the same car one year more, to challenge for wins and to race in a bigger team. That gave me the chance to shine.
---